---
Date: 11/16/2022
Place: 木こり亭
Participants: Chinatsu, Mihoko, Hamii, Shi-chan, Yuriko, Nonchan, Yuko, (Minnie, David)
---
The other day, 9 adults with for babies enjoyed English conversation session over lunch at Kikori-tei!
*The restaurant name can be translated as "Lumberjack's Diner."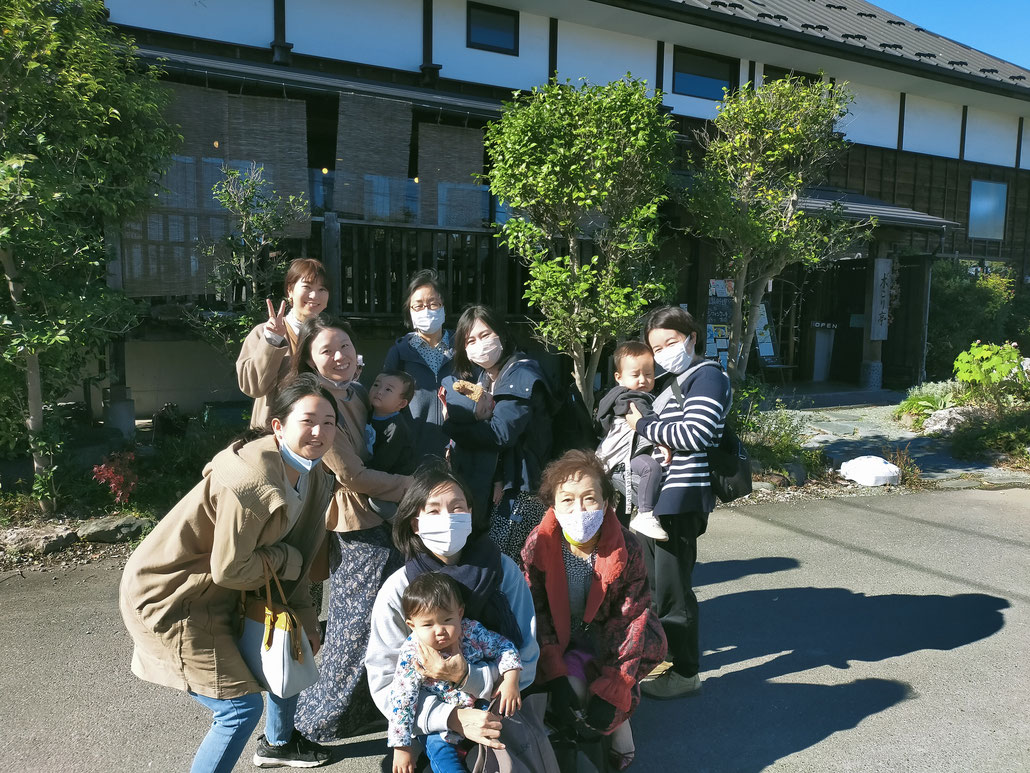 Picked up some members at Shin-Koshigaya station first, and then we stopped by Higashi-Kawaguchi station and Nanasato station to meet up the friends from different areas!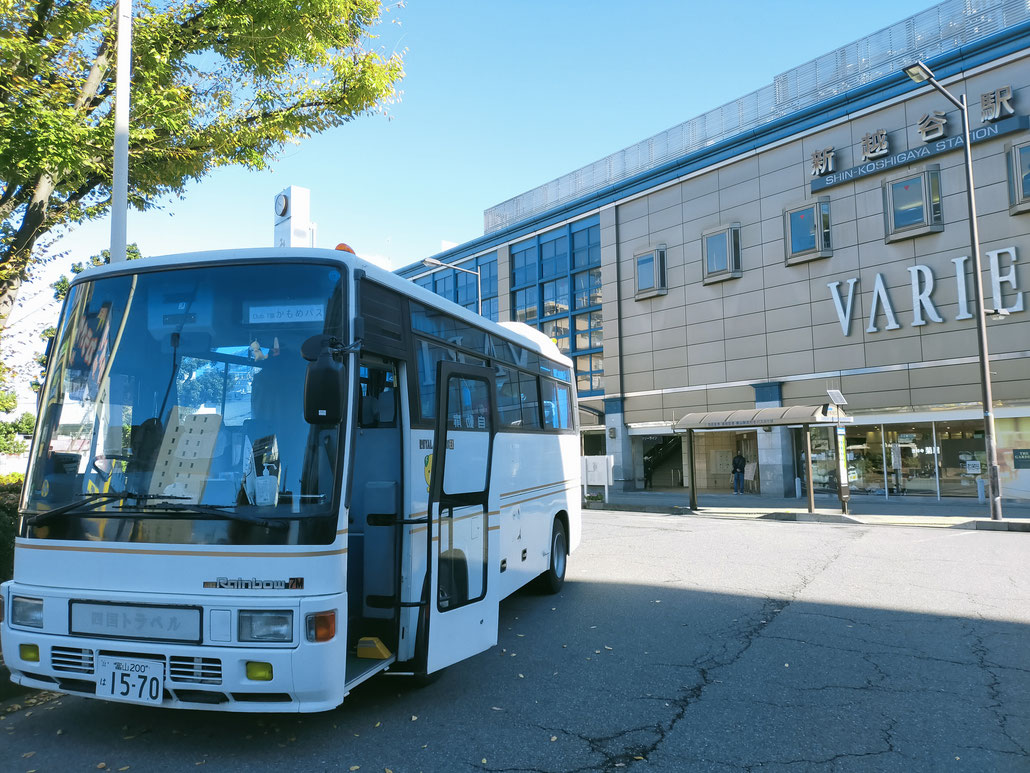 As we walked into the restautant, the warmth of woods and cozy atmosphere made us feel as if we got back home.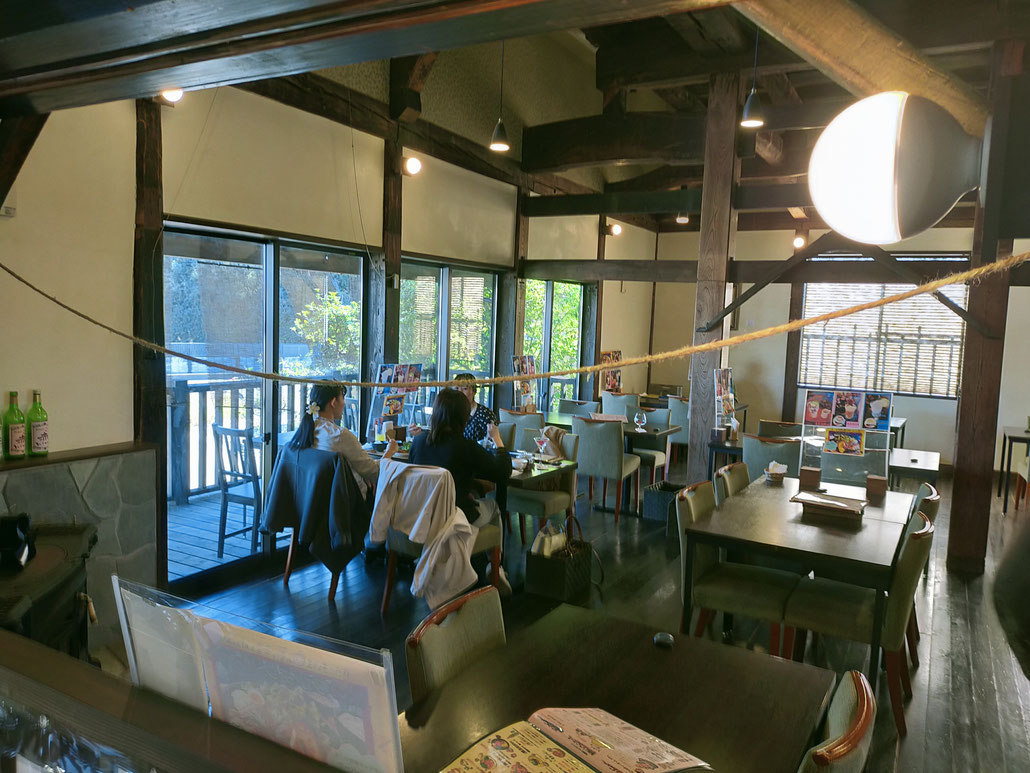 Since we were a group of 9 adults, they booked us in the separated mezzanie floor.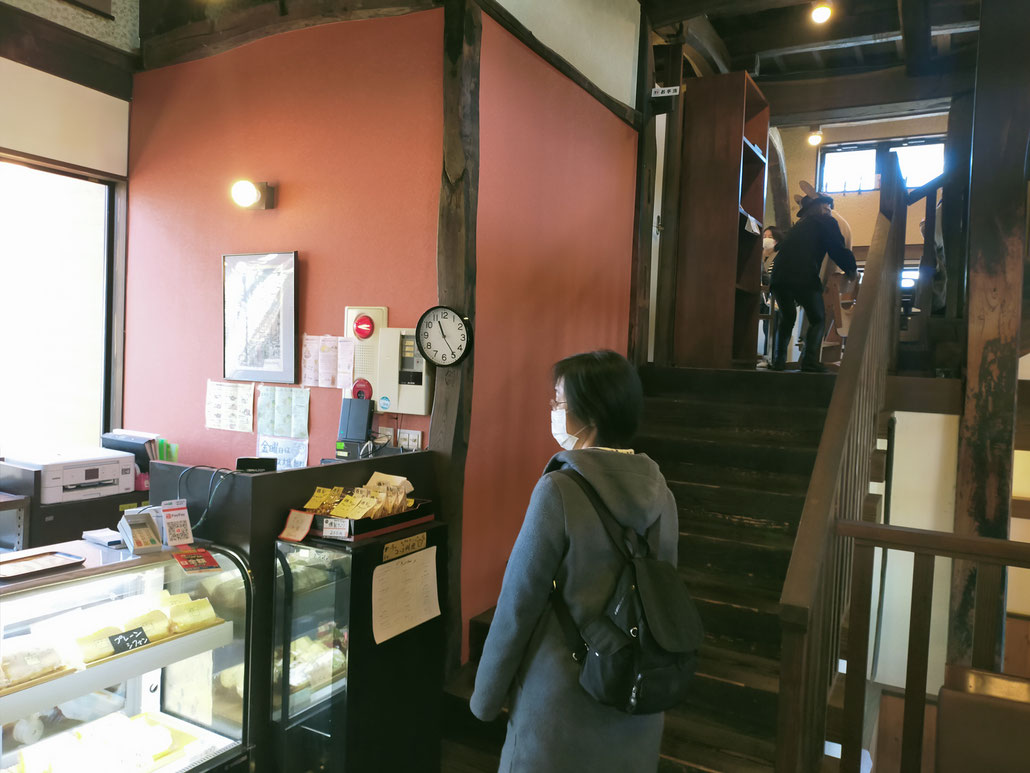 This lady with a bunny helmet is the manager of this place. She was very kind and friendly!
And now, we're ready to start the session!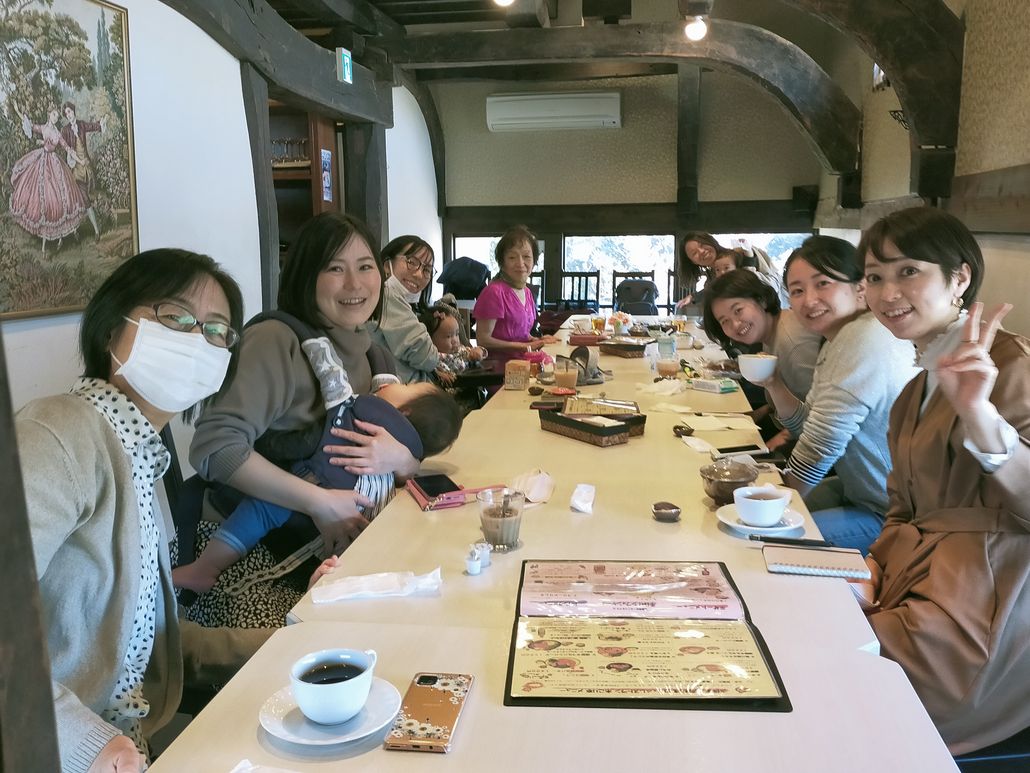 Before starting the conversation, we briefly introduced ourselves.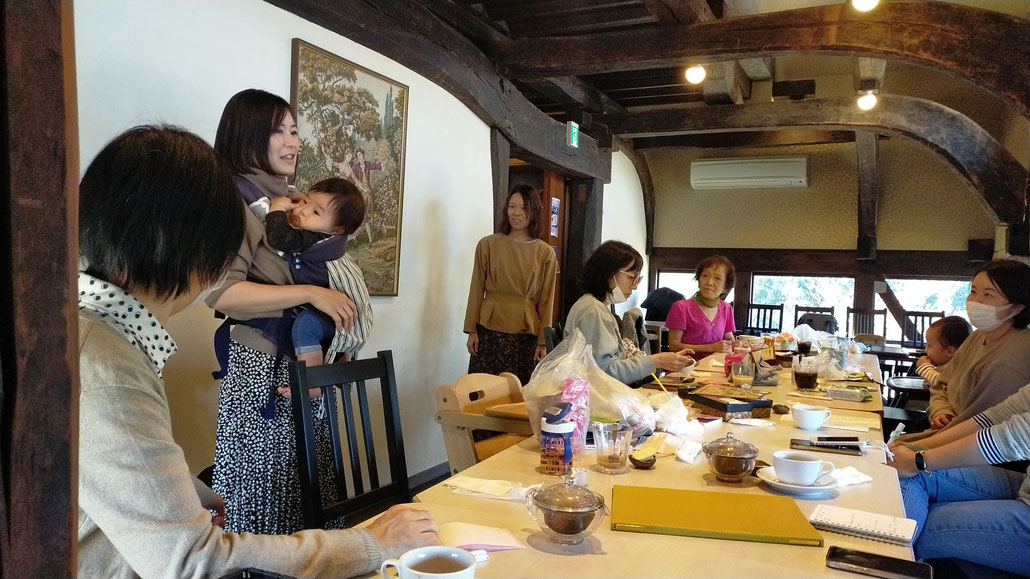 Then, we moved on to a pair talk! Today's topic is about marriage and everyday life.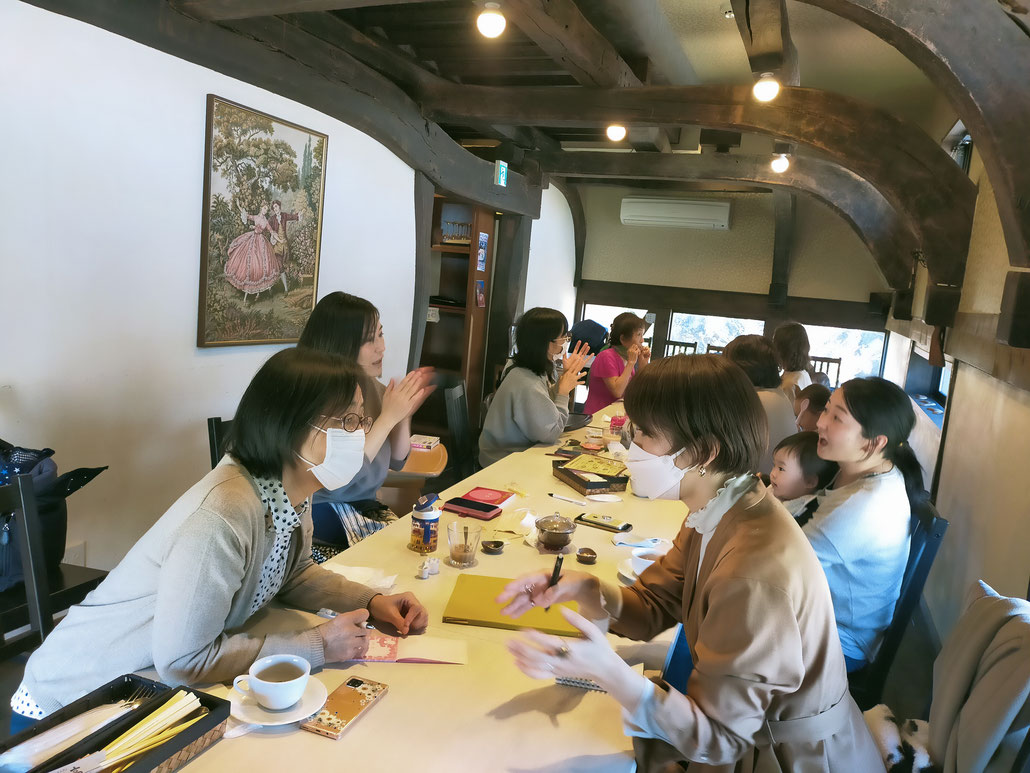 After the pair talks, each of us introduced our partner's story to everyone! There were a lot of funny and witty sharings!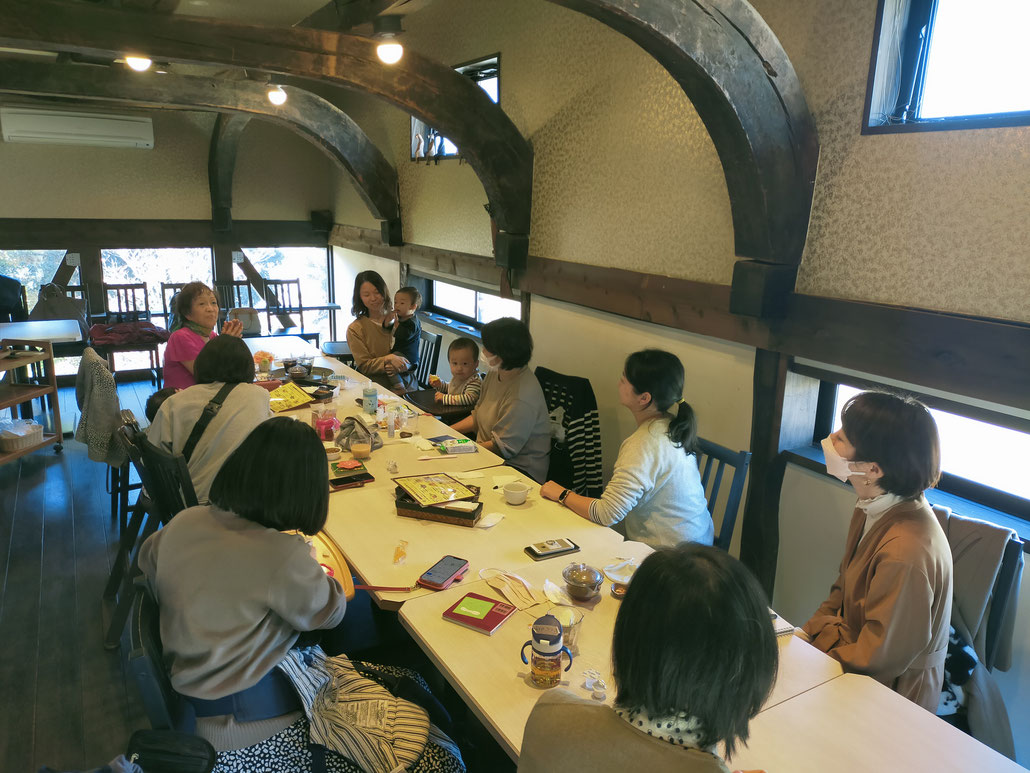 After a good 40 minutes, we made our lunch orders!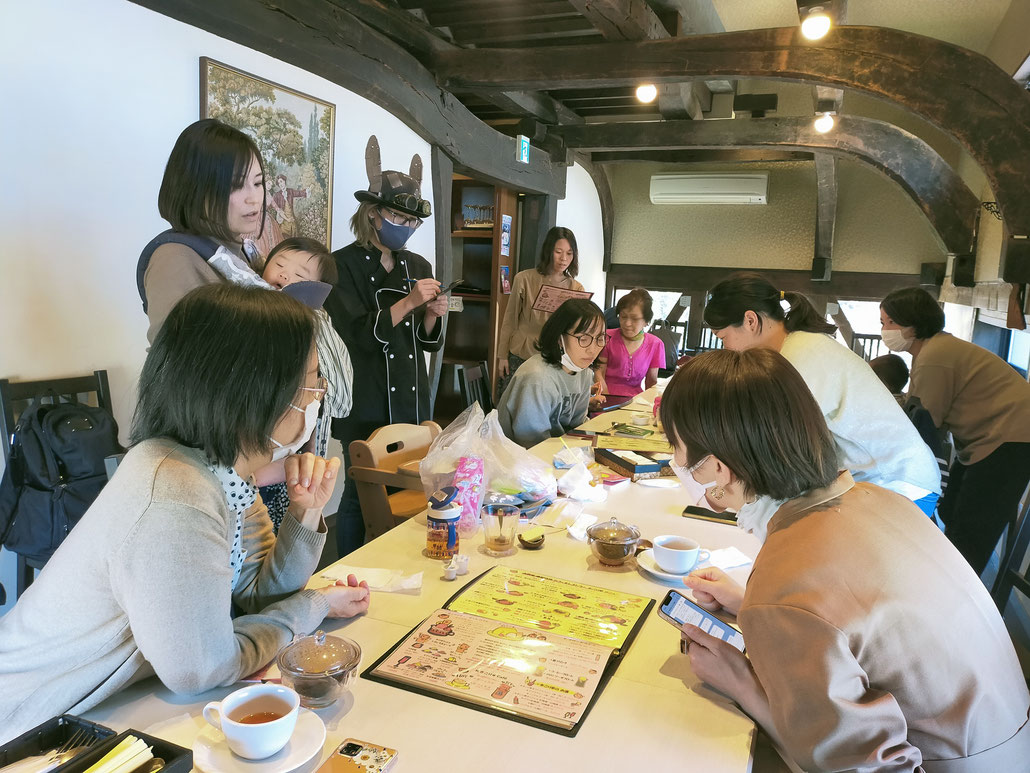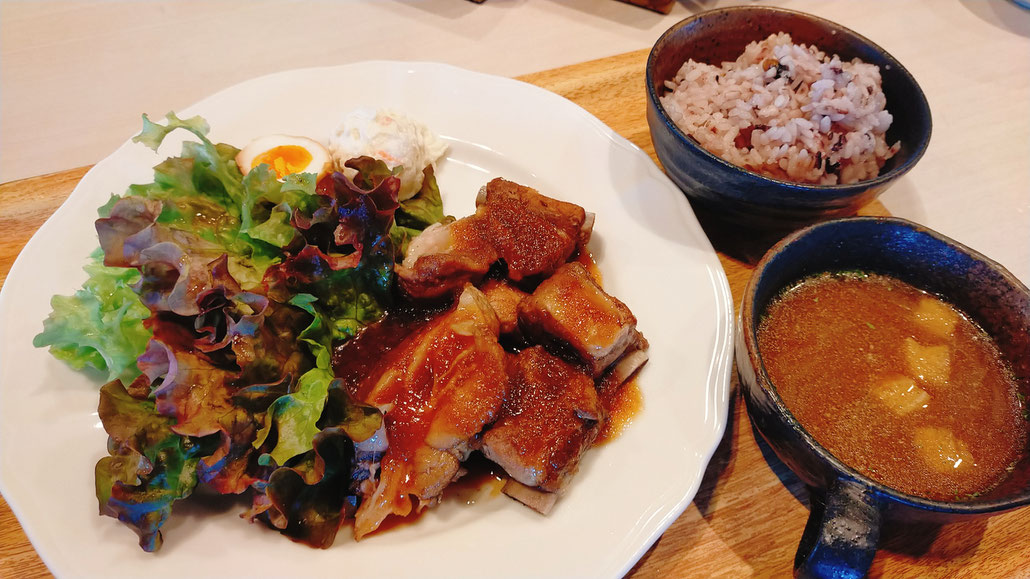 As their restaurant name implicates, they have a lot of smokey food menus grilled and flavored by wood chips!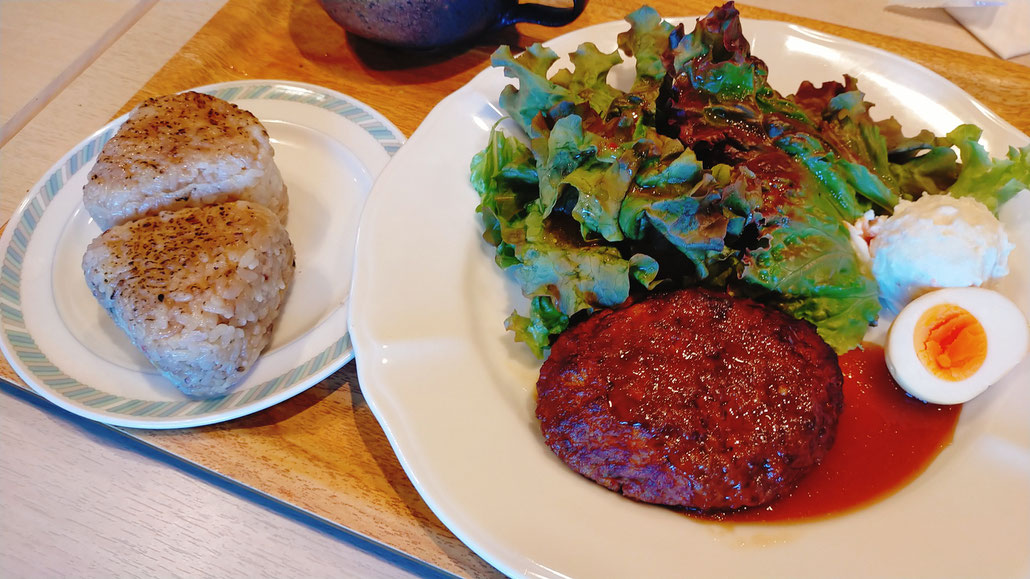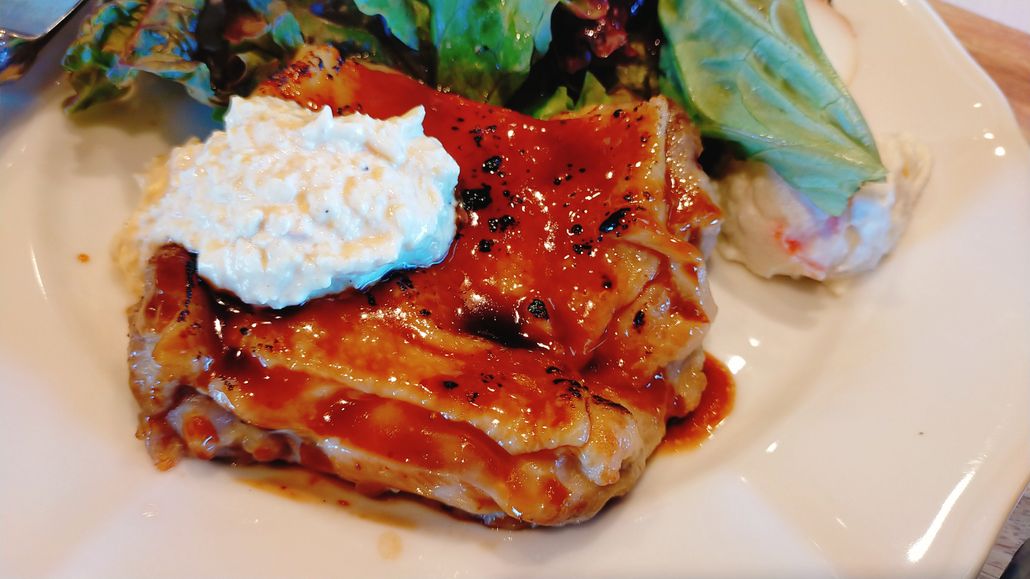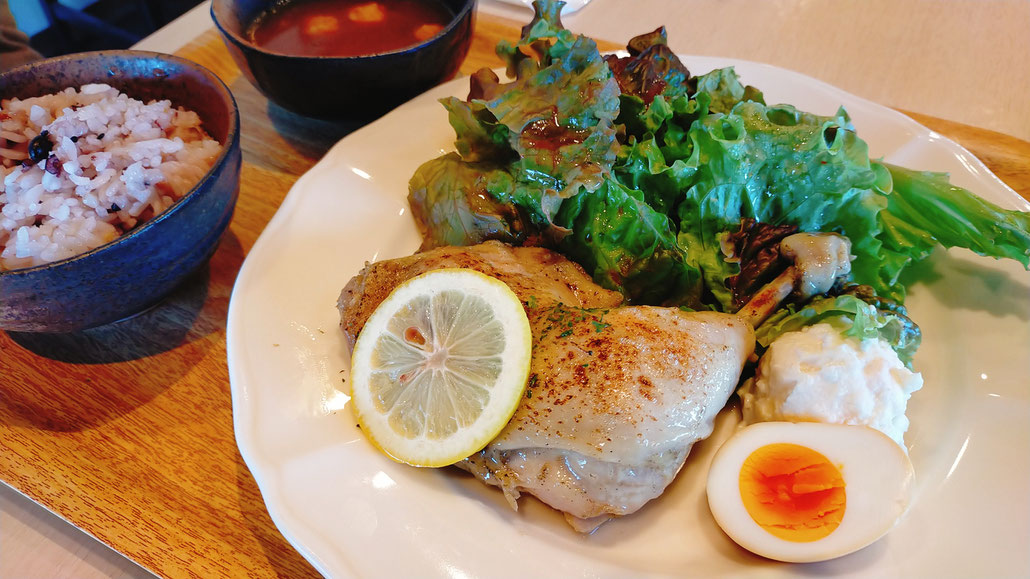 Delicious food makes everyone smile!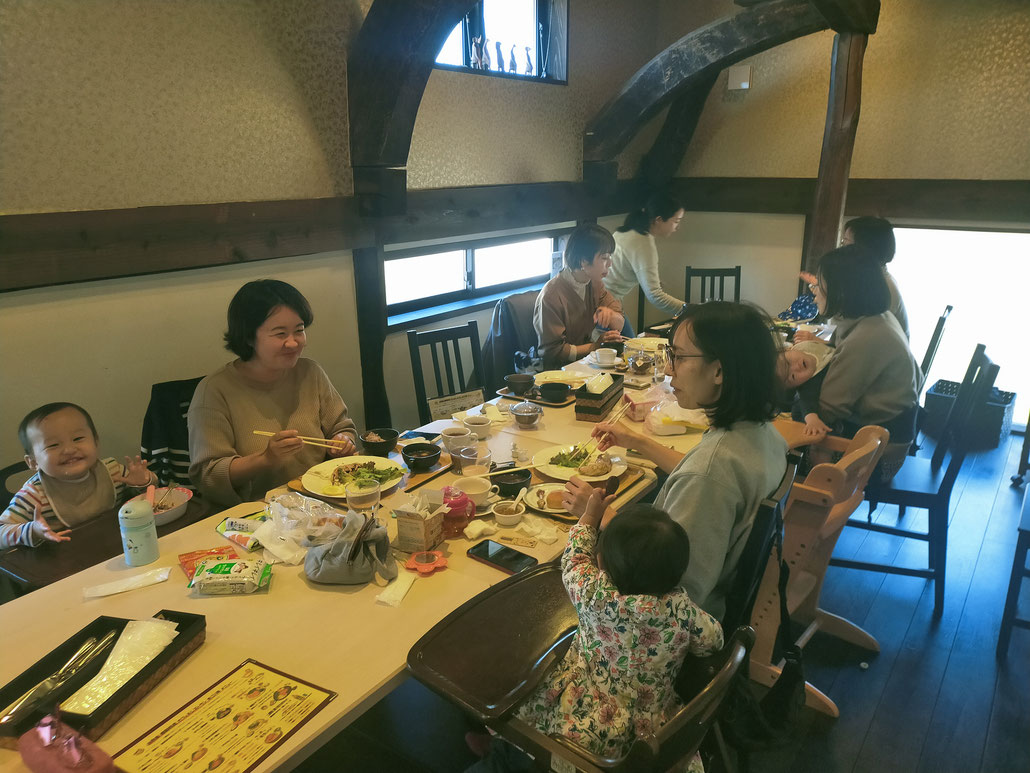 Thank you, everyone! It was a very happy time with you and cute babies! Let's do it again!